---

---
Our Research Offices in Larissa, Volos, Trikala, Karditsa, Katerini, Lamia are among the most reliable and authoritative choices of confidential services and an effective investigation of private investigations, business affairs, monitoring.
At the inquest office of Achilleas Gollias, you assign your case and ensure our utmost
confidentiality and discretion.
The technological equipment that responds to the needs of the time, our researchers cover the whole spectrum of research, the search and the elucidation of cases from the most simple
to the most demanding.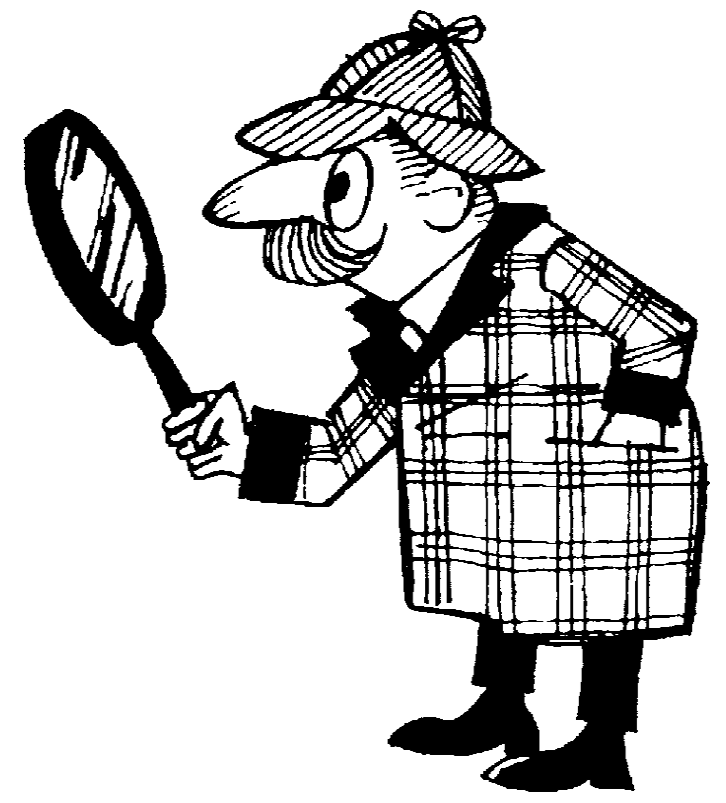 ---

Every case we take results results, trust us!

Contact us to let you know about our services and discuss your case more thoroughly.

---
For more information contact us:
---